Morning Re.Treat Yourself
Sold Out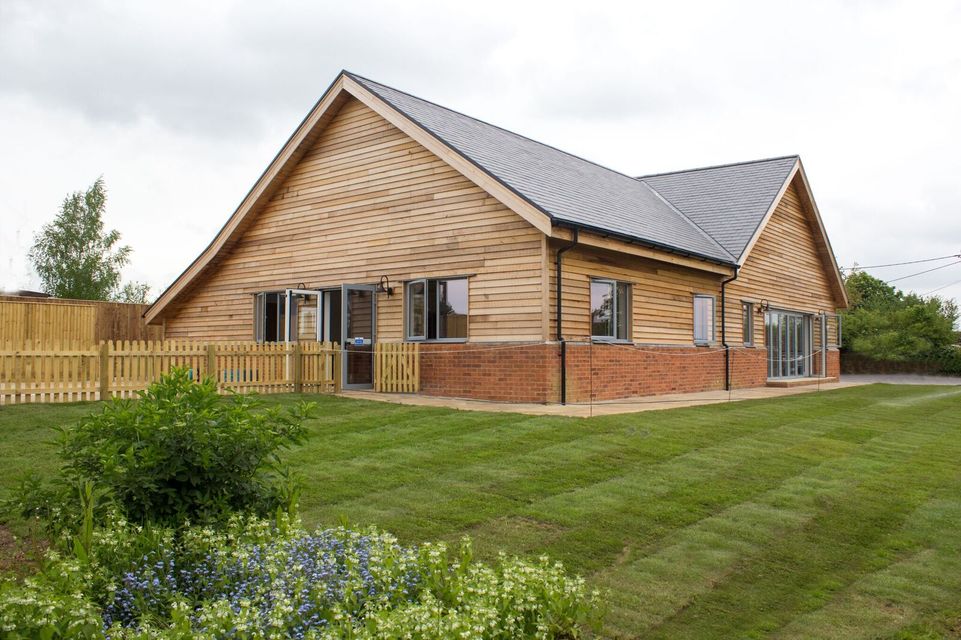 Spend a Sunday morning in the glorious Buckinghamshire countryside at the new and beautiful Chearsley Village Hall, treating yourself to yoga, essential oils and relaxation.
The morning starts with an invigorating, breath filled, 75 min wake up yoga flow session with Laura to connect with our soul sounds and notes.
After a break for tea and homemade treats. Next follows a restorative yoga session with props and essential oils. We close the morning with meditation, relaxation, and sweet long savasanas.
Please get in touch if you are interested in joining me for the morning. (Spaces are limited. If the morning cannot go ahead due to Covid19 there is the option for a full refund or transfer to a later date).
Suitable for all levels – just bring your heart and spirit!
9:30am – Arrive and Settle
9:45-11am – Wake up flow with Laura
11-11.30am – Break
11:30-1pm – Restorative Yoga and Yoga Meditation with Laura