Autumn Shine Yoga Day Retreat
Sold Out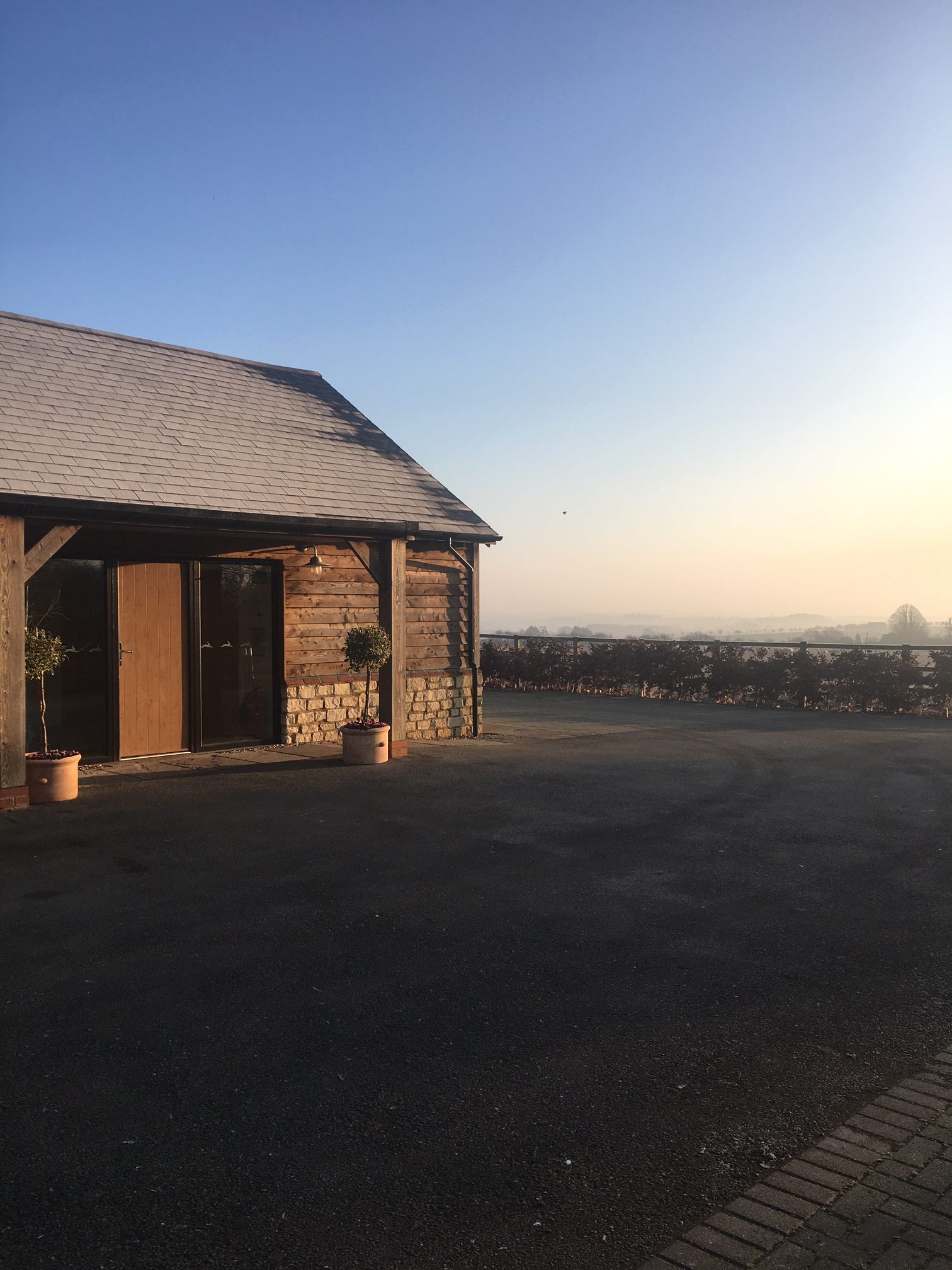 Join me for a day of yoga, relaxation and sweet surrender.
Spend a Sunday in the beautiful Buckinghamshire countryside to celebrate a day of yoga and indulge in 'you' time to revitalise and refresh. The inspiration for this retreat was to create a day spent with the perfect mix of yoga and self care goodness and I am really excited to share it with you.
The morning starts with an invigorating, breath filled, wake up yoga flow session with Laura, followed by a second yoga session with Mische Howard. Then after a seasonal, vegetarian lunch and with plenty of breaks for tea and snacks, the afternoon will be focused on peace, meditation, sound, restorative yoga and sweet long savasanas. Please get in touch if you are interested in joining us for the day. 
Suitable for all levels – just bring your heart and spirit!
(Only 12 places available)