Return to Equilibrium – Yoga and Reflexology
Book now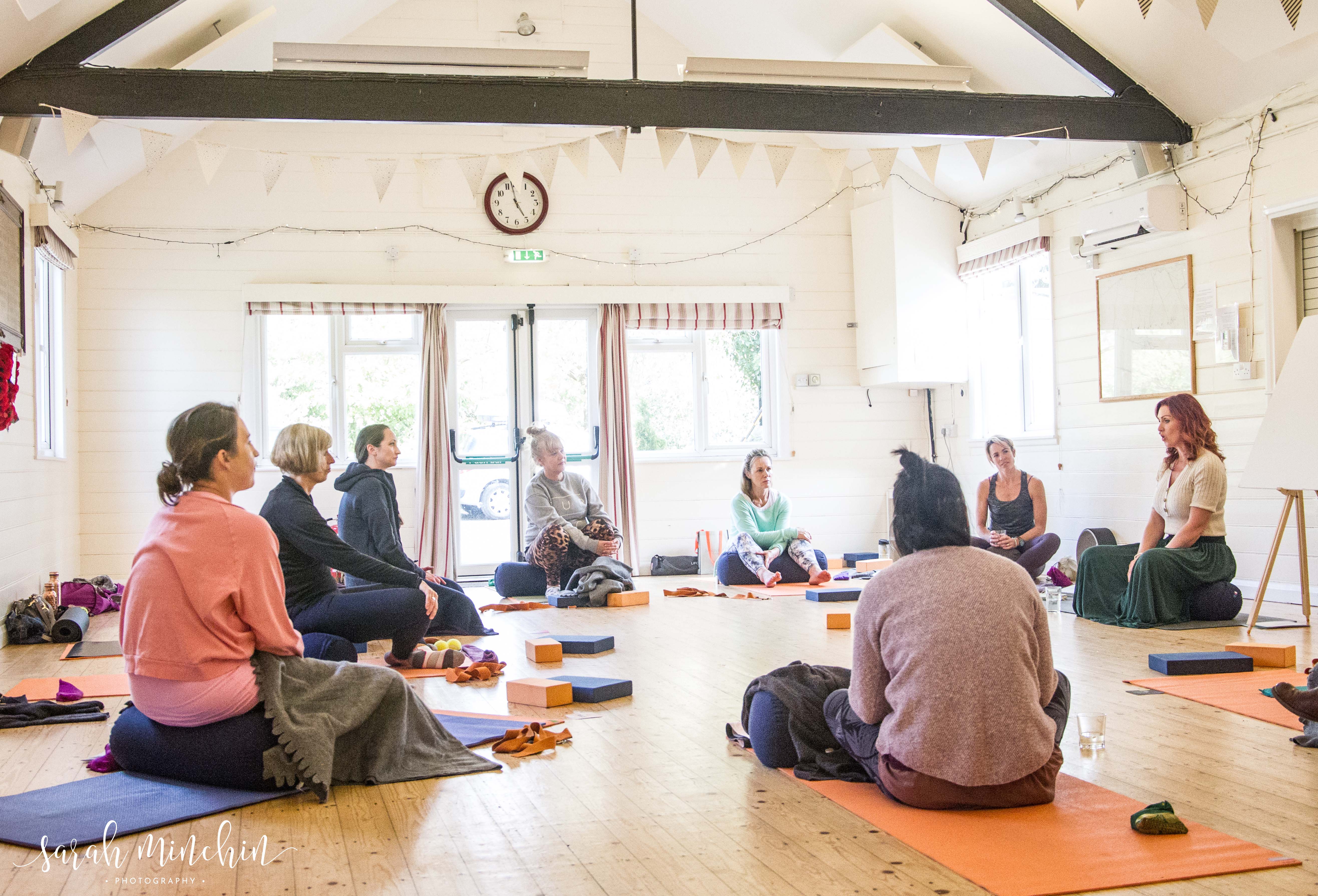 An afternoon of yoga, relaxation and reflexology. With break out time to connect and catch up with teas and treats and inspiring talk from a local wellness expert.
I am delighted to once again be joining Return to Equilibrium to offer this sweet treat, in the beautiful, little village hall in Towersey, Oxfordshire. We begin with a 45min flow yoga practise, followed by a break to relax, connect, drink tea and eat freshly, homemade snacks. This is also a great time to explore and listen to the invited local wellness expert. The second half of the event is an hour of luscious, restful, restorative yoga and we finish the day with a guided meditation.
During the event you will also have a personal 15 min reflexology session. Reflexology is a non-intrusive complementary health therapy, based on the theory that different points on the feet correspond with different areas of the body. The theory is that reflexology helps the body to restore its balance naturally. Usually, after a treatment your tension may be reduced and you might feel relaxed. You might also notice yourself sleeping better and find your mood and sense of wellbeing improving. You may also find that other aspects improve too; however, this happens on an individual basis.