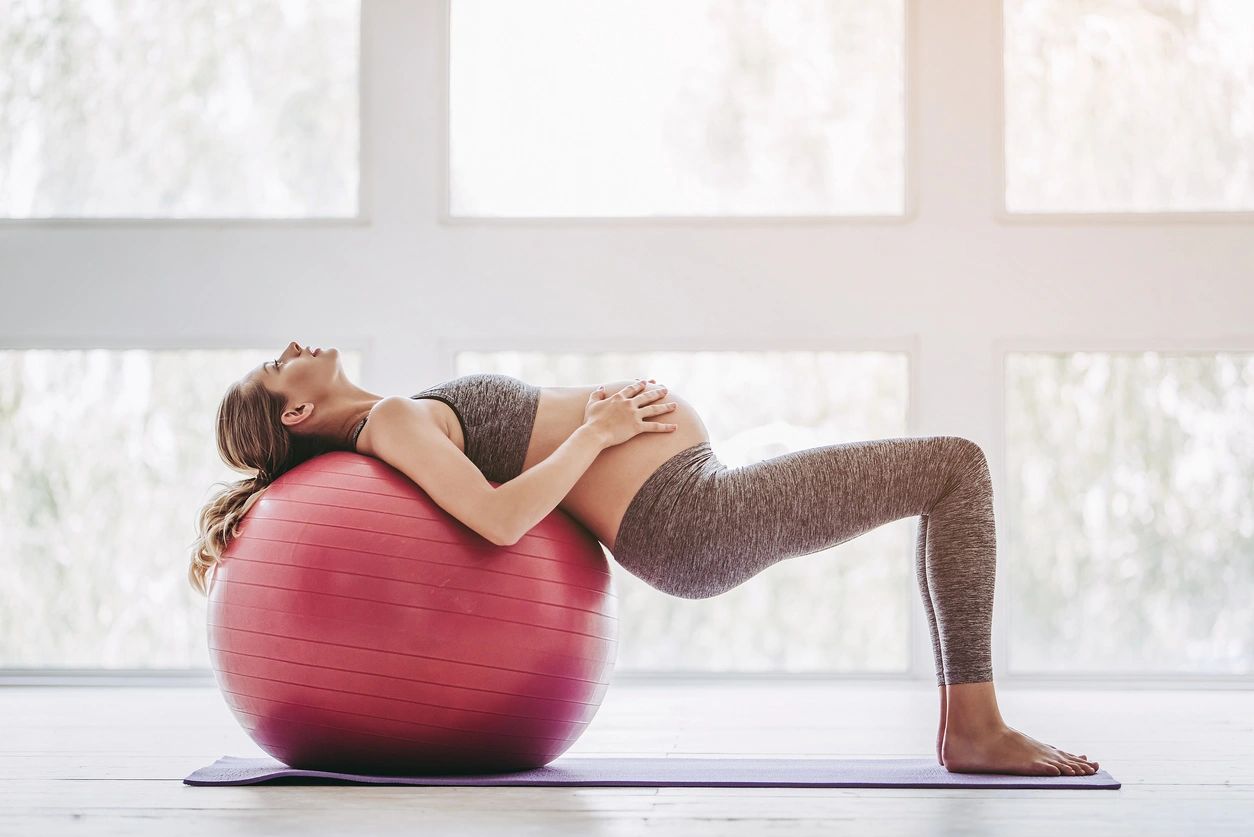 Join a Midwife (Ellie from Becoming Mama), Prenatal Yoga Teacher (Laura) and other pregnant Mamas at the beautiful Chearsley Village Hall, and treat yourself to a morning of pregnancy-focused relaxation in the Buckinghamshire countryside.
This unique event will be a true Retreat for the body and mind, suitable for any stage of pregnancy from 14 weeks onwards. This is an opportunity to take time for yourself, to connect with your baby and to enjoy relaxation flows and techniques. We will learn how to tune into the mind and breath to prepare for both birth and learning to feed your new baby, and we will finish the morning with an adapted Savasana and guided visualisation. During the break for tea and homemade treats you will have chance to get to know other pregnant mamas-to-be, and the opportunity to ask Ellie and Laura any questions.
Please get in touch with Laura ([email protected]) or Ellie ([email protected]) if you have any questions.
Suitable for all levels.
9.30 – 9.45: Arrival and Settle
9.45 – 10.30: Wake up flow with Laura
10.30 – 11: Introduction to Hypnobirthing & Hormones with Ellie
11.00 – 11.30: Break
11.30 – 12: The Nervous System, Breathing & Positive Affirmations with Ellie
12.00 – 12.30: Restorative Yoga with Laura
12.30 – 1: Savasana & Guided Visualisation with Laura & Ellie