Honour Your Essence Day Retreat
Sold Out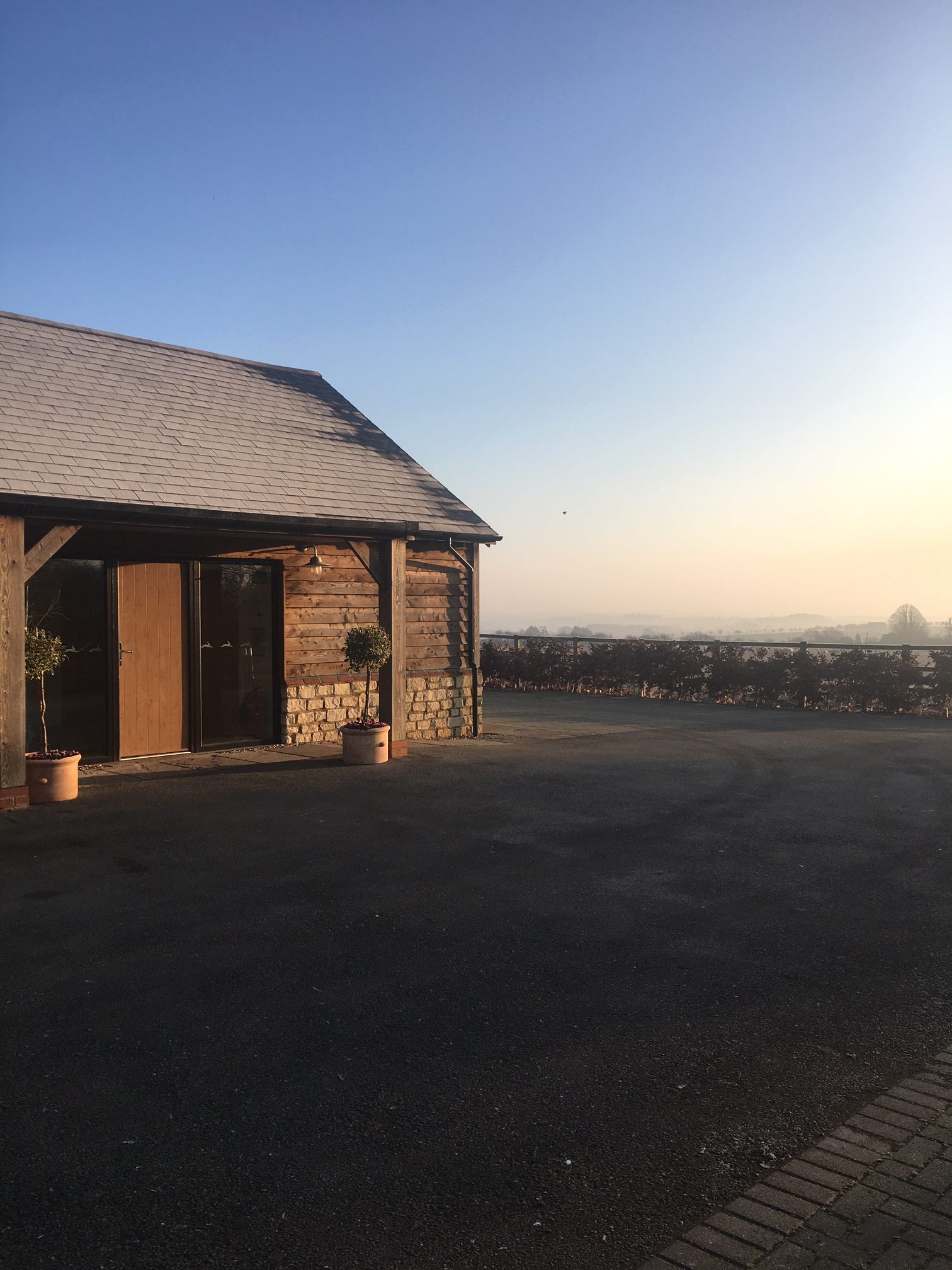 'Essence' –the intrinsic nature or indispensable quality of something
Your essence is the purest part of who you are. Join me for a day of honouring your divinity and essence in the beautiful Lodge barn, at College Farm in Long Crendon. Make the most of your Sunday, transforming and clearing anything limiting you shining at your brightest.
The inspiration for these day retreats has always been to design a perfect day of yoga and self care goodness and I am really excited to share it with you.
The morning starts with a breath filled, Wake Up Yoga Flow session with Laura, delving into movement, self enquiry and discovery.
We break with a Cacao Ceremony, where we will drink pure cacao (the yummiest, purest hot chocolate with incredible health benefits). Cacao Ceremonies have been around for thousands of years, originating all the way back to Mayan and Aztec traditions, used for spiritual, medicinal and ceremonial purposes for inner awakening and creative guidance. Pure cacao is used as a heart opening medicine for people to safely experience awakening, revelation and inner healing. Cacao is used in a sacred medicinal ritual, where intentions are set and once consumed, euphoric states are unlocked, negative emotions are released and we are able to connect to ourselves and the loving energy in our body.
Next follows Restorative Yoga with Laura using props, poetry and sweet long savasanas to restore and relax before we break for a two course seasonal, vegetarian lunch.
We will then close the day with a beautiful Gong Bath from Alison Russell of Studio Fields, Wallingford.
9:30am – Arrive and Settle
9:45-11am – Wake Up Flow with Laura
11-11:30am – Break with Cacao Drinking Ceremony
11:30-12:45pm – Restorative Yoga with Laura
12:45-1:45pm – Lunch
1:45-3pm – doTERRA Essential Oil and Crystal Rollerball Workshop (to make and take home with you)
3-3:30pm – Break (Gong set up)
3:30-4:30pm – Gong Bath with Alison Russell
Suitable for all levels – just bring your heart and spirit!
(Spaces are limited. If the day cannot go ahead due to Covid19 there is the option for a full refund or transfer to a later date).
"July was my second Retreat with Laura and once again, an amazing experience. Laura's yoga practice is perfectly guided with the right balance of relaxation, yoga and the odd challenge thrown in! Her extensive knowledge base is both impressive and reassuring that she has the ability to connect with all levels. We were also thoroughly spoilt with homemade food and delicious treats. If you're looking for a day to relax and reenergise in a lovely secluded location with other beautiful souls – you'll find it at Laura's Retreat Days." Vernalisa 2019