Honour Your Essence Day Retreat
Book now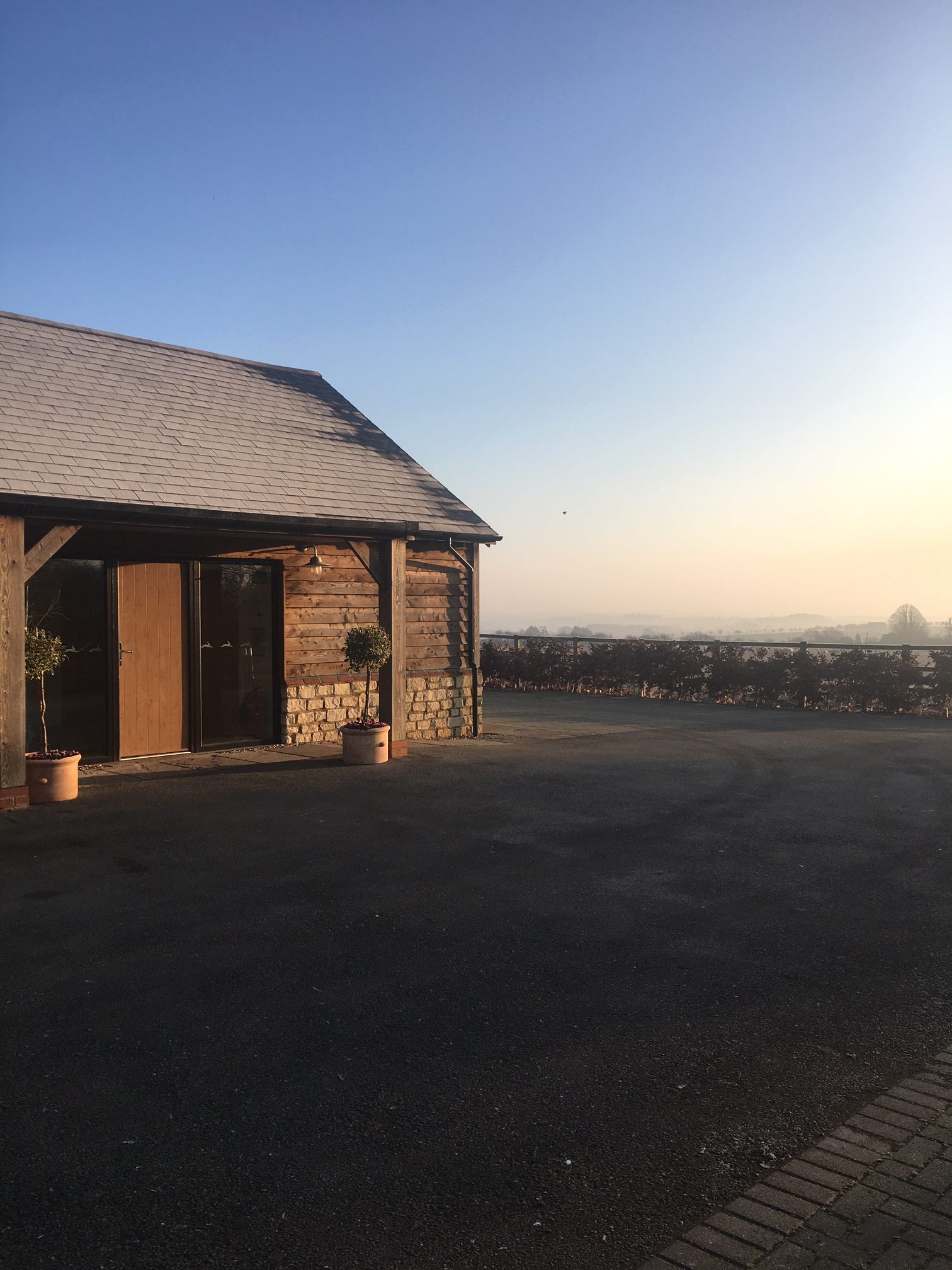 'Essence' –the intrinsic nature or indispensable quality of something
Your essence is the purest part of who you are. You are the embodiment of a unique expression of Spirit. Your gifts are yours only, to be revealed, celebrated and shared.
Join me for a day of honouring your divinity and essence in the beautiful Lodge barn, at College Farm in Long Crendon. Make the most of your Sunday, transforming and clearing anything limiting you shining at your brightest.
We will be celebrating and creating warmth through movement and relaxation to help us get through the coming Winter months. A day to recharge and refresh before the intense Christmas period.
The inspiration for this retreat was to design a perfect day of yoga and self care goodness and I am really excited to share it with you.
More details coming soon…
Suitable for all levels – just bring your heart and spirit!
(only 12 places available)
"July was my second Retreat with Laura and once again, an amazing experience. Laura's yoga practice is perfectly guided with the right balance of relaxation, yoga and the odd challenge thrown in! Her extensive knowledge base is both impressive and reassuring that she has the ability to connect with all levels. We were also thoroughly spoilt with homemade food and delicious treats. If you're looking for a day to relax and reenergise in a lovely secluded location with other beautiful souls – you'll find it at Laura's Retreat Days." Vernalisa 2019