Ground – Yoga & Reflexology
Sold Out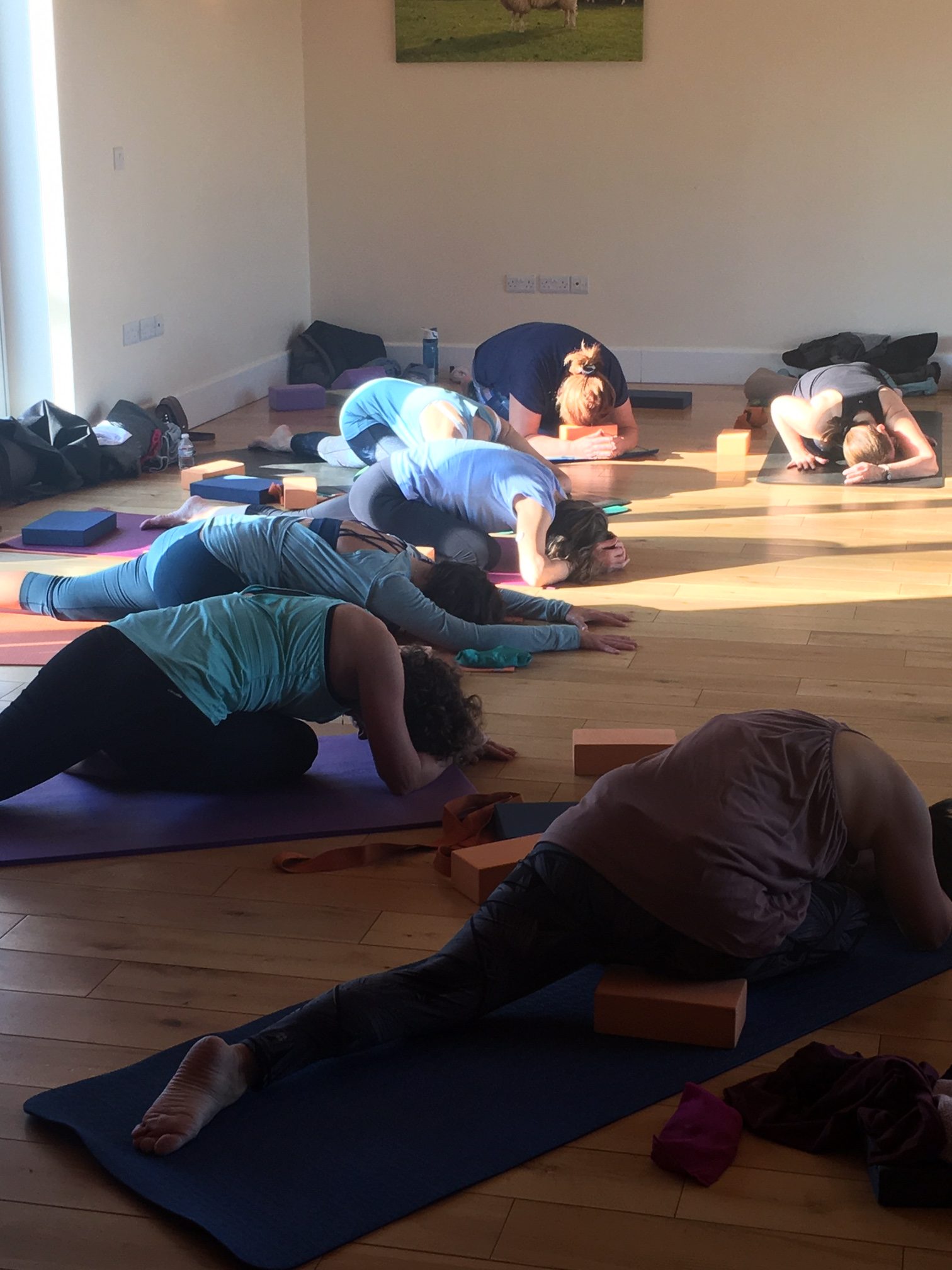 Due to how quickly our October retreat sold out, we have added another date, our last for 2022...
Join us for a morning of yoga, relaxation and reflexology in the beautiful Chearsley Village Hall in Buckinghamshire. I am delighted to once again be teaming up with Tais from Return to Equilibrium to offer this space for us to connect, ground and restore heading into the busy winter months.
The morning starts with a wake up, intuitive, breath filled, yoga flow session with Laura, delving into movement, self enquiry and discovery. After a break for tea, treats and chats, we finish our day with guided meditation and luscious, restorative yoga.
During the morning you will have a personal 10 min reflexology session with Tais. Reflexology is a non-intrusive complementary health therapy, based on the theory that different points on the feet correspond with different areas of the body. Reflexology helps the body to restore its balance naturally and usually, after a treatment tension eases and you will feel relaxed. You might also notice yourself sleeping better and find your mood and sense of wellbeing improving.
9.30am – Arrive and Settle
9.45-11am – Grounding Flow with Laura
11-11:30pm – Break for tea and treats
11:30-1pm – Restorative Yoga and Meditation with Laura
Suitable for all levels – just bring your heart and spirit!
(Spaces are limited to 13. If you need to cancel your place once booked and paid for, I will do my best to fill the space for you and reimburse you, but there is no guarantee).Due to how quickly our October retreat sold out, we have added another date to close 2022.