Afternoon Re.Energise Yourself
Sold Out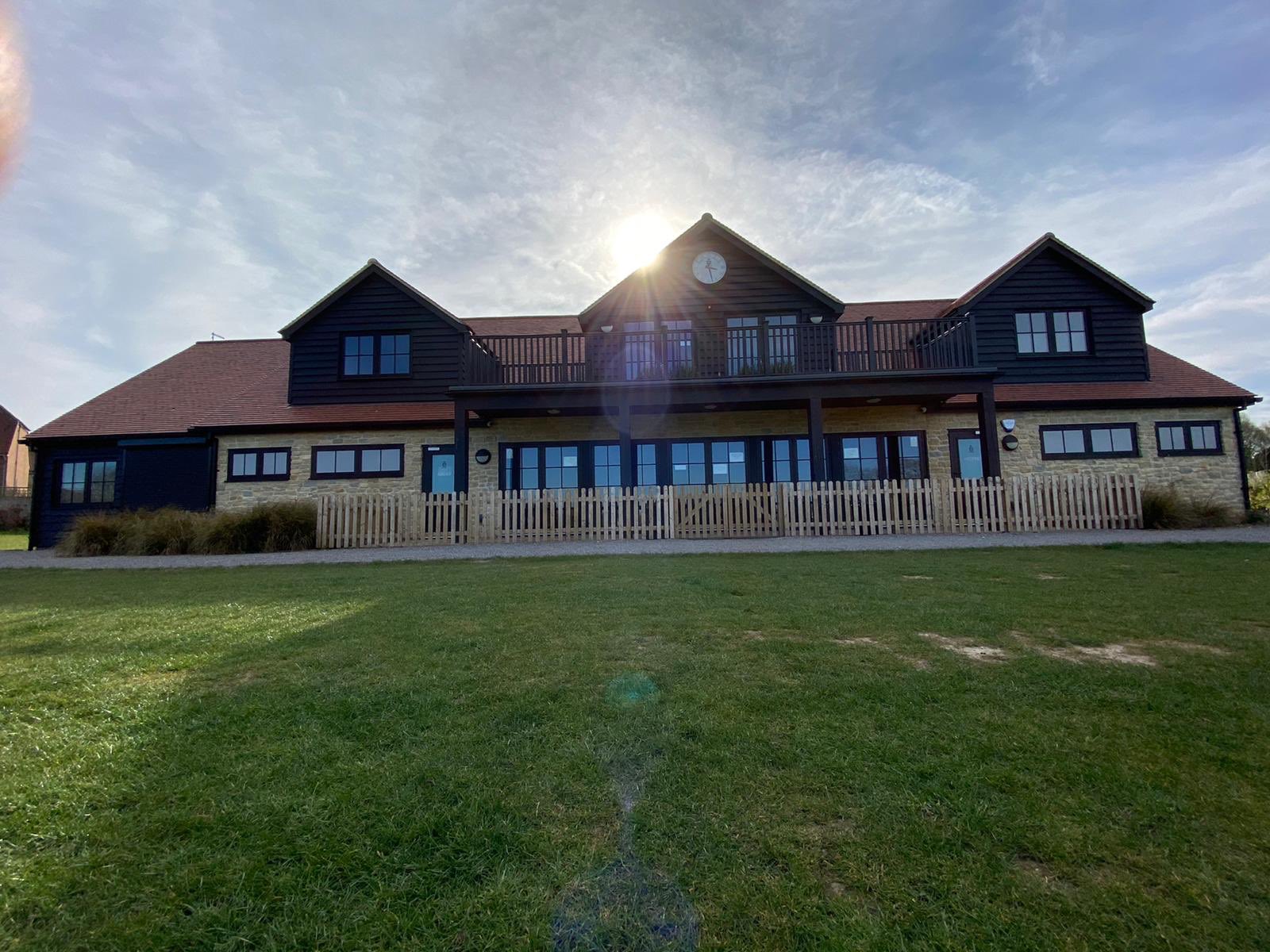 Spend a Sunday afternoon in the beautiful Oxfordshire countryside at Thame Cricket Clubs loft studio, treating yourself to Yoga.
The afternoon starts with incredibly invigorating Kundalini Yoga session with Mische from The Re.Store. Kundalini Energy is your true potential, your soul purpose. This practices works on the energy centres in the body in order to wake you up to this life force within you. The practice is fast paced with an emphasis on breathing, moving and sweating in order to cleanse the body and free the mind.
After a break for tea, homemade treats and time to loll around the studio and its balcony overlooking the beautiful cricket pitch. Next follows a wonderfully restorative , relaxing and healing practise, full of long Savasanas and meditation with Laura.
Please get in touch if you are interested in joining me for the afternoon. (Spaces are limited. If the event cannot go ahead due to Covid19 there is the option for a full refund or transfer to a later date).
Suitable for all levels – just bring your heart and spirit!
1.30pm – Arrive and Settle
1:45-3pm – Kundalini Yoga with Mische
3-3.30pm – Break
3.30-5pm – Restorative Yoga and Meditation with Laura